A big company of the Global Automotive Sector nedeed to find an ERP that covered multiple requirements such as Pricing, Purchasing, Inventory and more, that led them to choose Odoo with Nybble Group as a partner and strategic implementer.
Location: Buenos Aires - Argentina
Industry: Automotive Maintenance - Sale of accessories and spare parts
Tool: Odoo V.13 | Back Office | Purchasing - Internal MRP
Project Name: Back Office & Complete Procurement
The client had a bad experience of SAP ERP implementation during 2018 to early 2019. In mid 2019, they decided to resume the ERP implementation project, this time not with SAP but with Odoo. Up to that point, the customer had 3 different systems: Waldbott Central (Pricing, Purchasing, Multi-Deposit, Stock Management and Stores), MAG (Inventories, Goods Receipt, shelves), Cegid with Full Back Office, plus the interfaces between them, for the daily upload of information to SAP at the head office in France.
All this required a very high level of maintenance, there was a high technological dispersion and mainly a systemic one, which prevented the company from growing with the needs demanded by the external market and the present and future digital transformation.
That is why the client considered that the NEED was to find an ERP that covered these requirements and that led them to choose Odoo with Nybble Group as a partner and strategic implementer.
Objective
Odoo Implementation Project that leverages the company's business growth over time and minimizes the company's current systemic complexity.
Reduce the total cost of technology (COT), with high scalability of solutions that accompany the strategic growth of the company..
Achieve uniformity of technology platforms.
Select a business partner in the provision of Odoo professional services and technological innovation associated with long-term process improvement
Brief description of the project
Close type project: Turnkey of 6 months implementation plus 1 month support. The project was sold in the Pre-Pandemic stage, and subsequently, the objective was achieved through a 100% remote work model.
Team: 1 Account Manager, 1 Project Leader, 2 Functional and 1 Technical consultants, plus 1 QA, were the members of the consultancy team. On the client side 4 Key Users and 1 Systems Project Manager were responsible for the implementation.
Benefits/KPIS
Since its implementation, the client has an Odoo Enterprise ERP platform that contains 100% of the scope of the necessary functionalities that will allow them to grow both strategically and technologically.
Access to the Odoo Ecosystem of more than 50,000 free business applications.
Image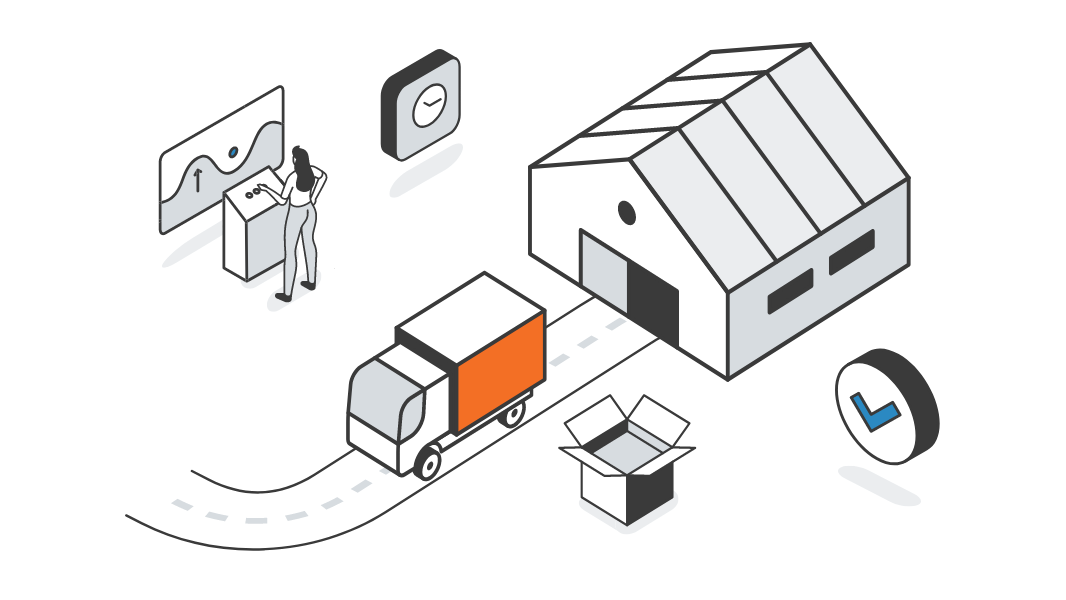 Image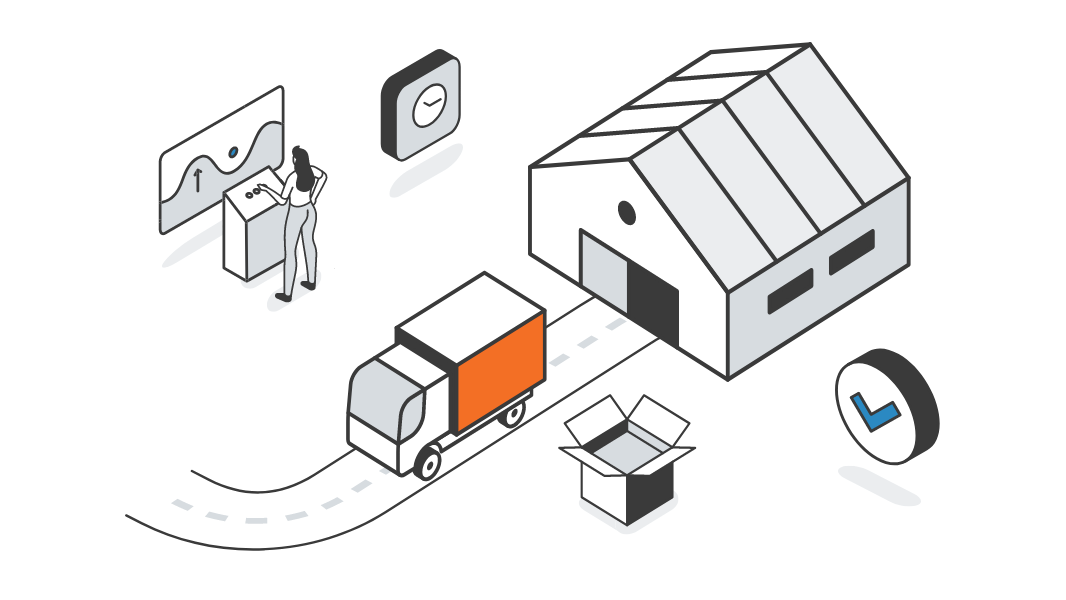 Image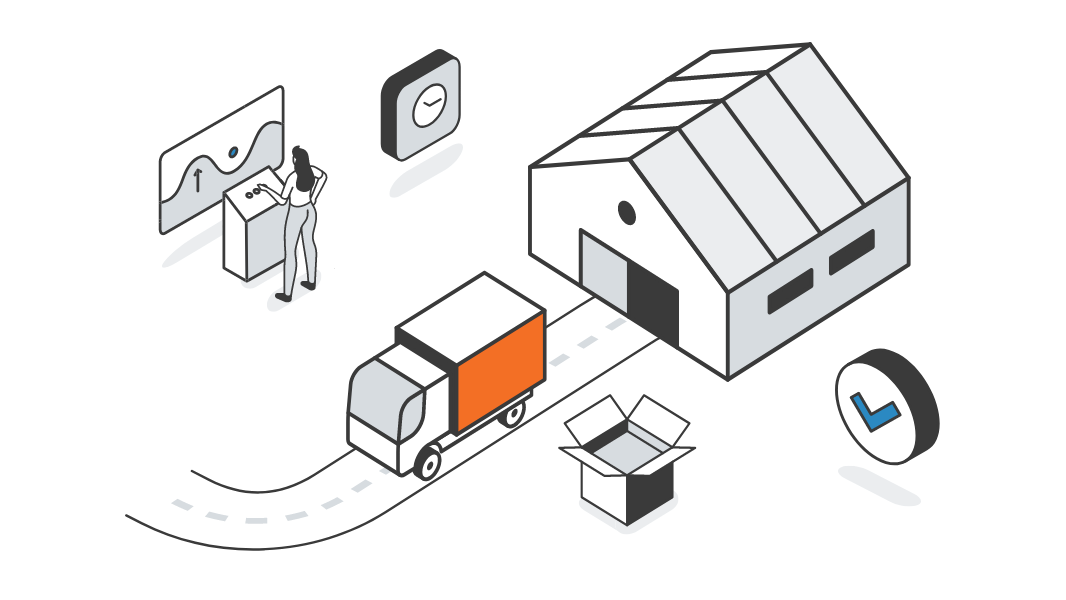 Image