POS and ERP integrated solution for Norauto store
A Global Automotive spare parts retail company, with branch offices around the world, chooses Nybble Group to develop an integrated solution for managing its store's network.
The project objectives were staged in 4 steps:
Optimization: ODOO implementation project to generate strategic growth over time, Reduction of the total cost of the technology with scalability of solutions, Achieve uniformity of technological platforms.
Integration: Find a solution that is proven in the market and innovative at the same time that allows meeting the expectations that were initially going to be covered under a GLOBAL / REGIONAL / LOCAL ERP implementation. Allow the solution to be implemented to be easily integrated with current systems on.
Rationalization & Standardization: New operational processes based on the best practice of each functionality added to the experiences of Nybble Group. Business management to improve productivity and quality.
Strategic Partner: Select a business partner in the provision of professional services ODOO and TECHNOLOGICAL INNOVATION associated with the IMPROVEMENT of long-term PROCESSES.
The above in accordance to fulfil the customer's needs for Systems and integrations required by Norauto, as well as integrated as replaced by Odoo:
GESTIOO: Integration with workshop work orders.
BLOCK: Central warehouse stock system.
SAP: Replaced the entire Argentine operation integrated with IDOCS for Headquarters in France.
ALIZE
WINSHOP
Some modules were custom development and taylored for the client's needs:
Audit
Shelves (Location management)
Demand Planning with ARIMA model and Linear Regression
Inventory adjustments by item family
Integration with Gestioo interfaces for the workshop, Block for the reception of the central warehouse
Results & Benefits:
Saving: Implement ODOO costs by having constant inventory flows and with low margins of error.
Precision: By accurately identifying deviations in workflows, money and time are recovered by reducing errors caused by manual tasks and efforts.
Productivity: Being an open source ERP, the needs were solved and new custom functionalities were added.

Image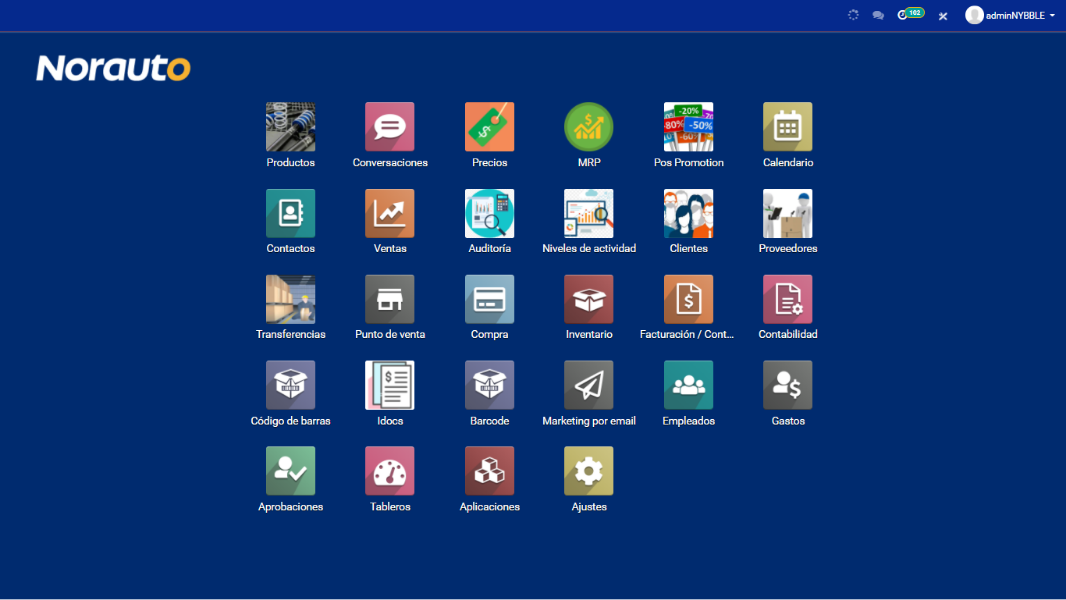 Image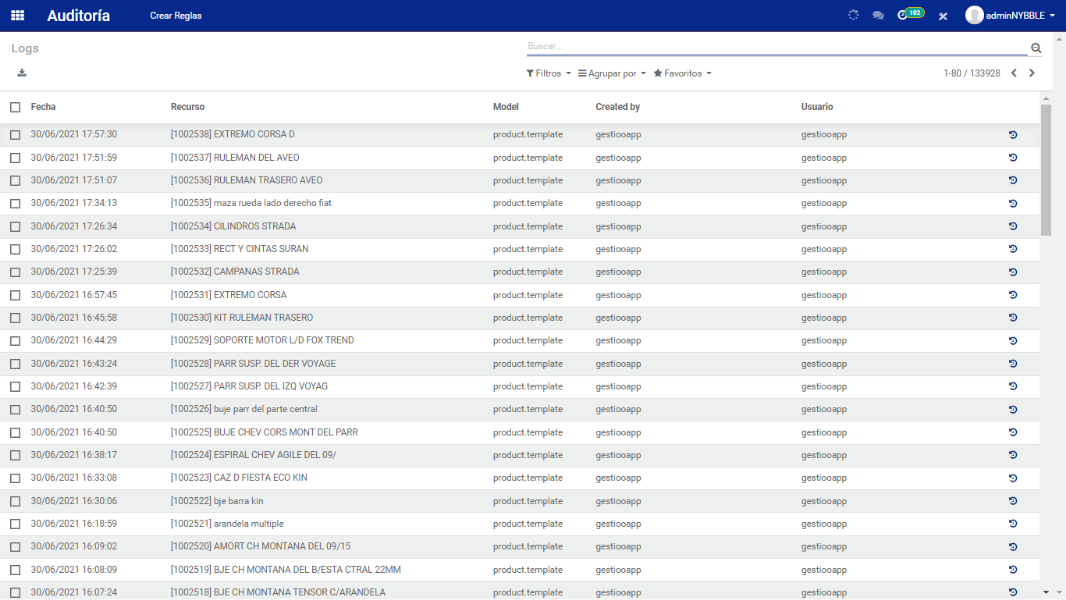 Image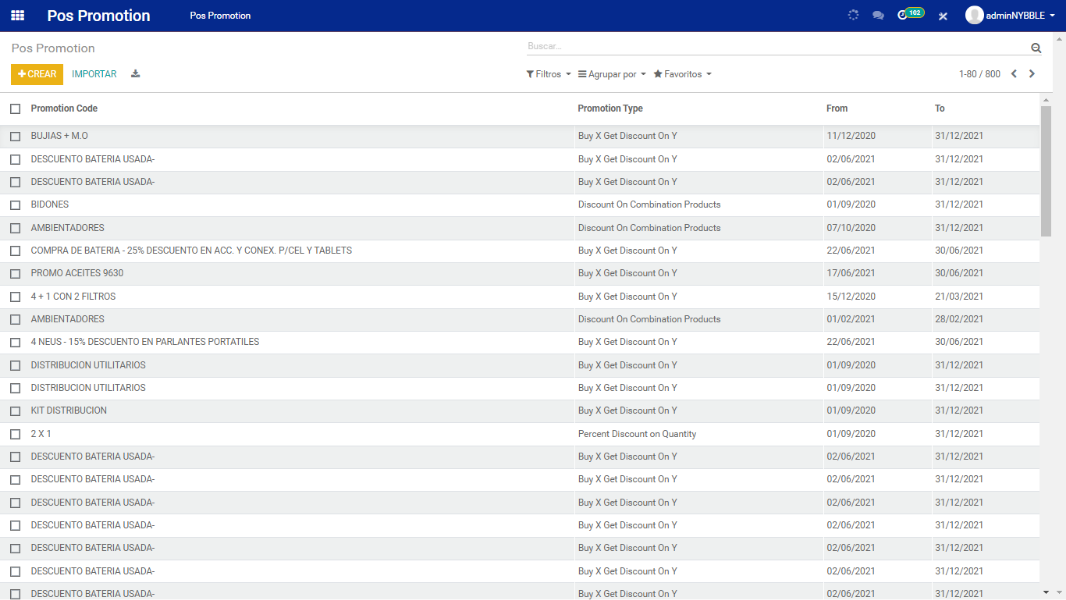 Image
Image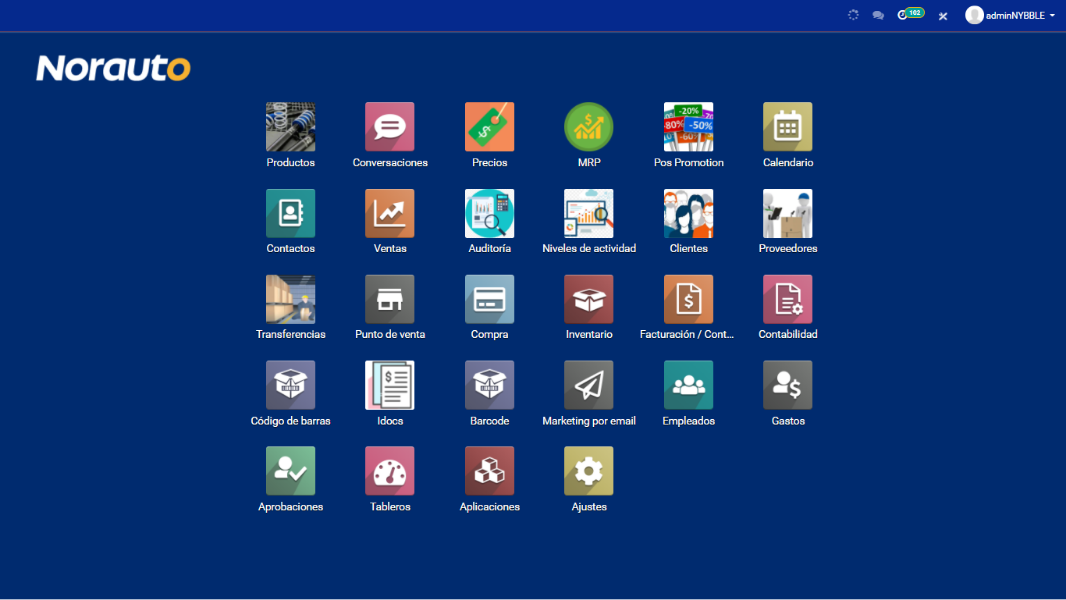 Image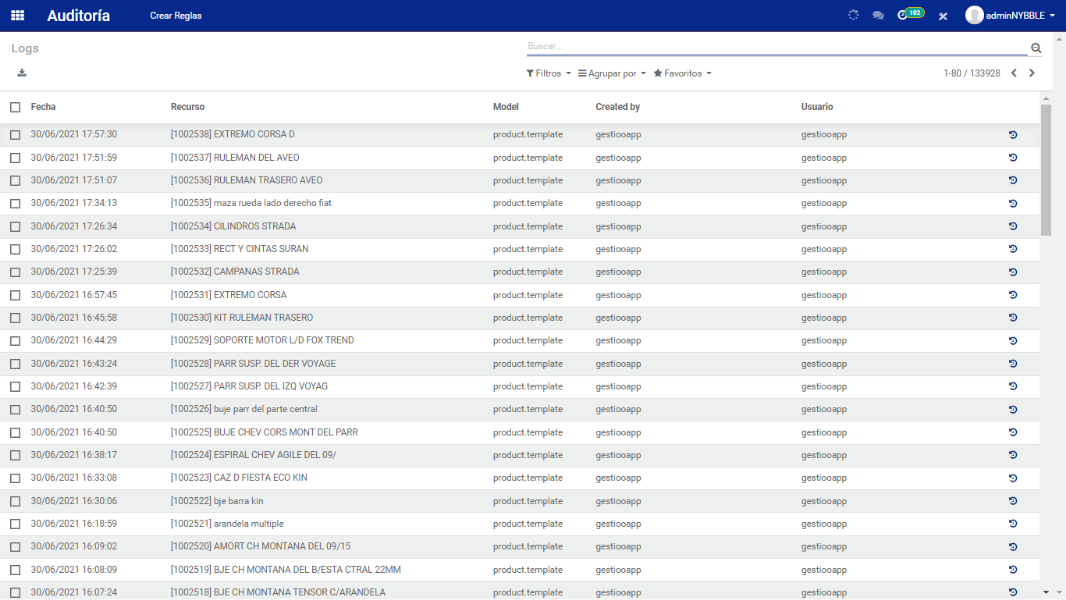 Image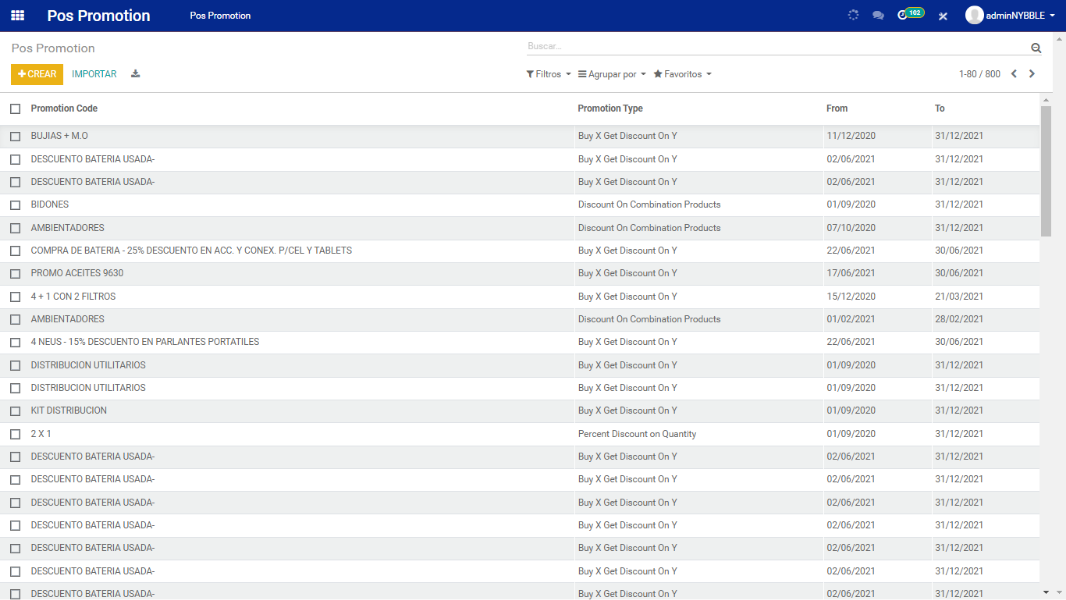 Image

Image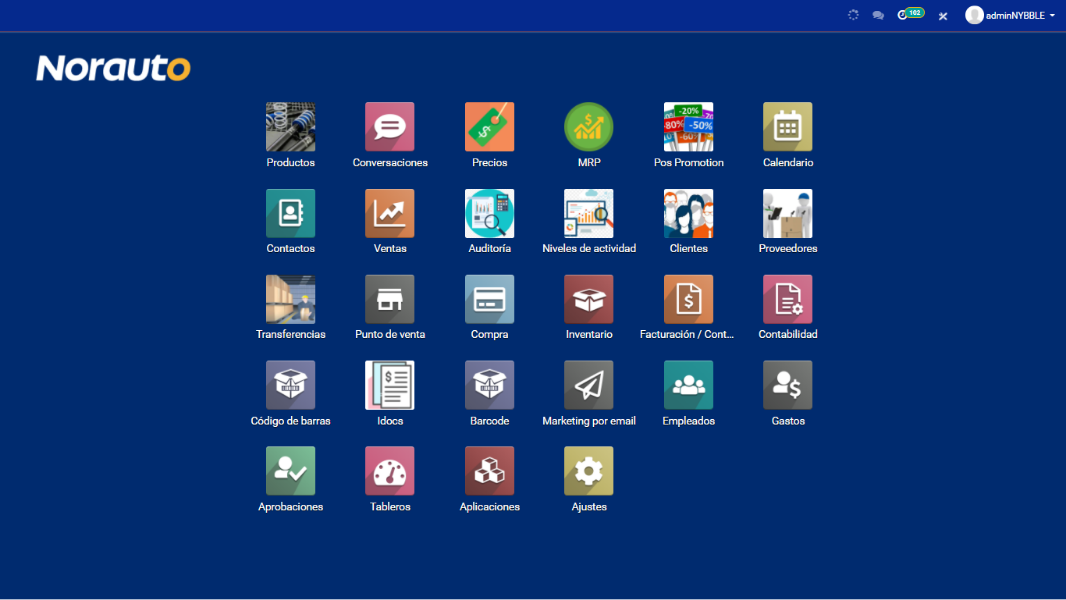 Image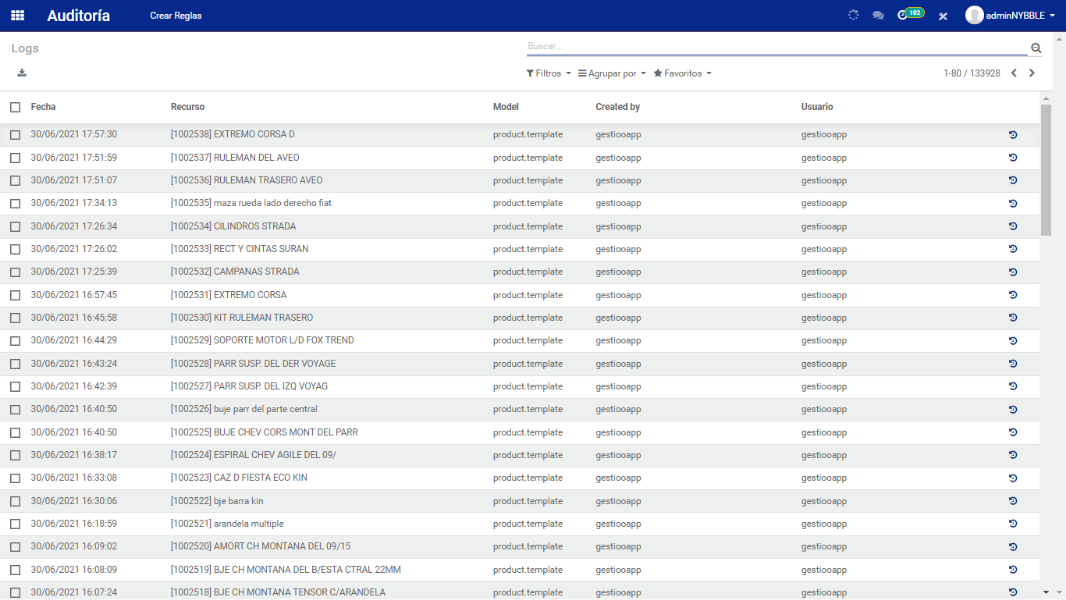 Image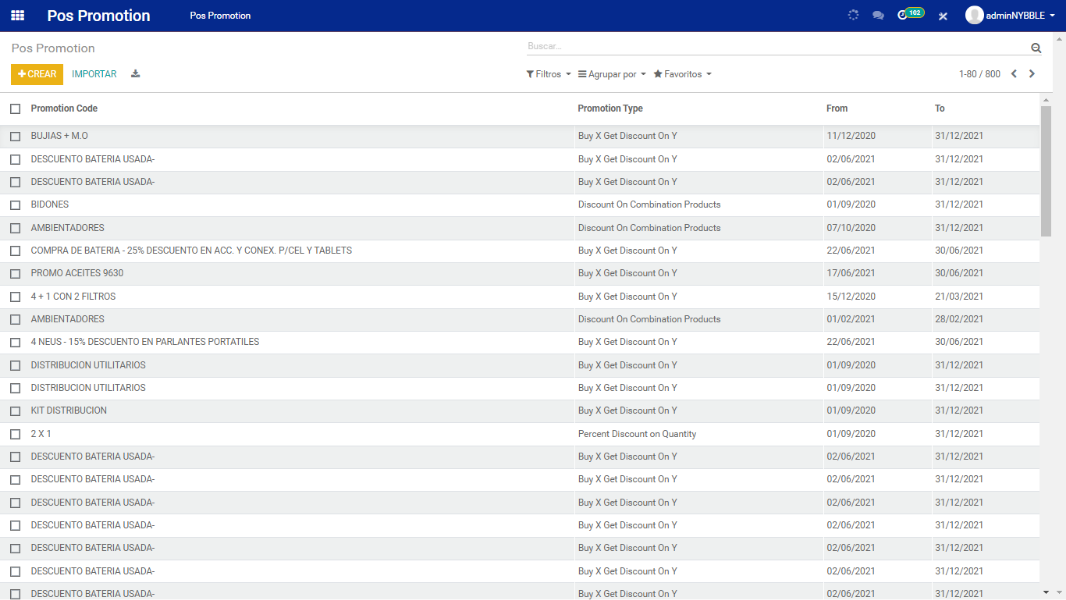 Image
Image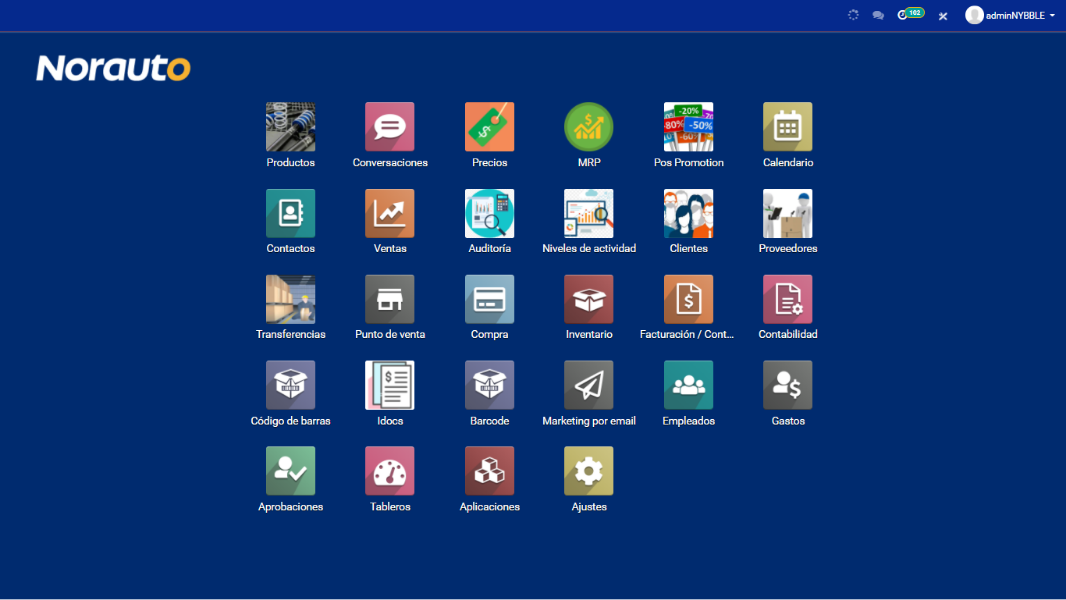 Image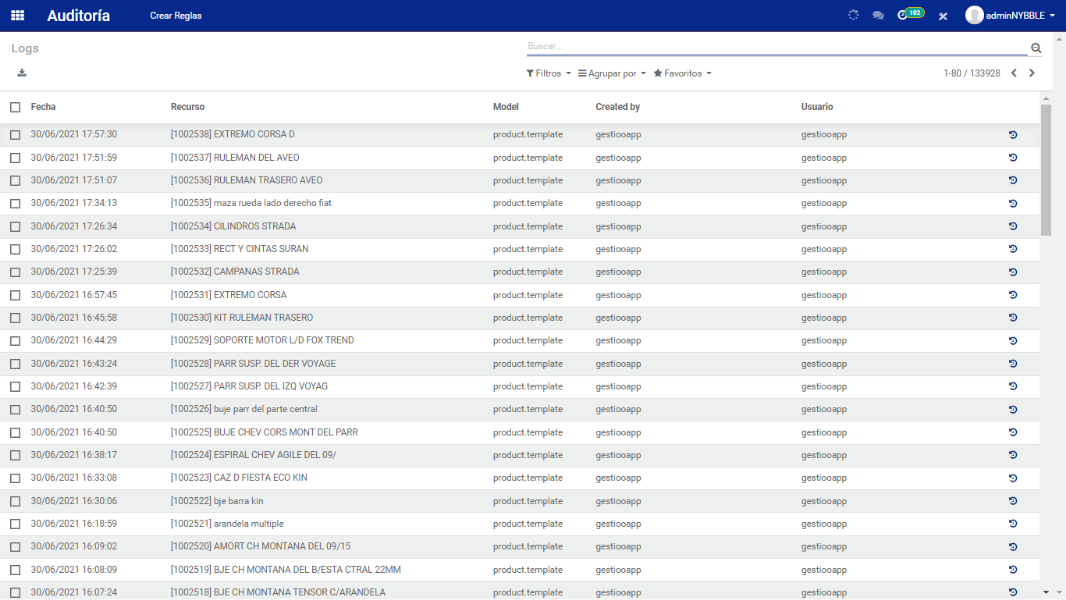 Image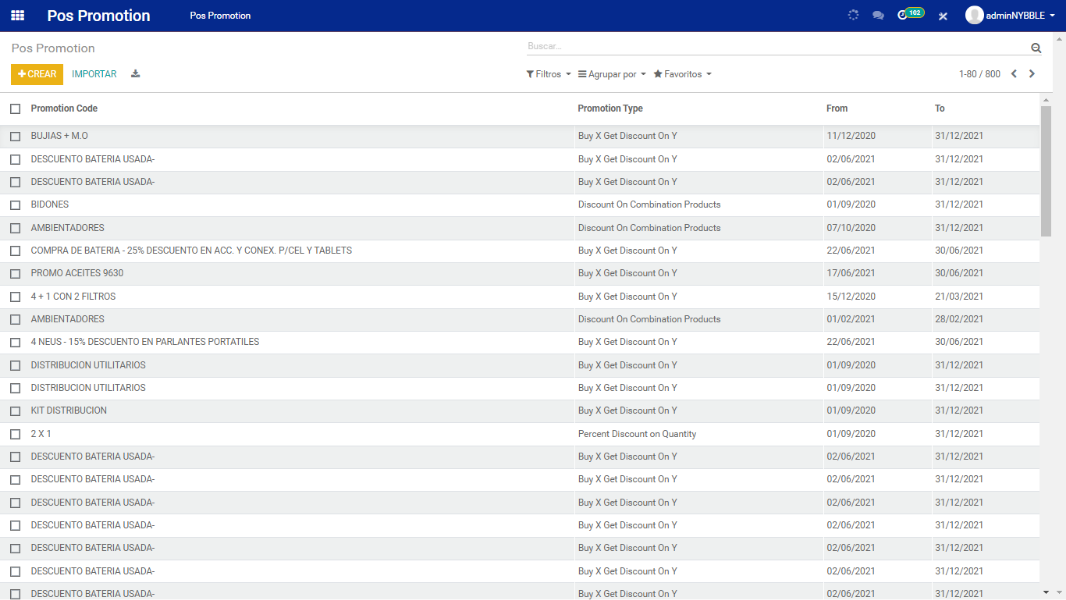 Image