Automation of internal processes with UiPath
With over 50 projects done for MercadoLibre in LATAM, we've covered pretty much any possible department within the company, from HR to Accountability. A whole Nybble team is allocated to this account, shaping an integrated team that usually has a one-on-one treatment with the key users and stakeholders.
This client was in need to automate internal processes for the People + HR department. The goal here was to help them identify some problems with one of the benefits they give to the employees as part of a rewards program. So, each employee (not third-party ones) receives a gift card on their birthday, in order to get this reward each employee should login into the 'Benefits & Rewards Portal' and complete some fields prior to their birthday. The catch was that this web portal wasn't made for this task. It was mainly a way to do refunds, so it wasn't secure enough, one of the problems was that it allowed us to modify the dates without any restriction, also it wasn't able to validate if the employee was a third-party. Knowing this company is one of the biggest in South America, it has a lot of employees and a lot of birthdays to validate each day, so we tackled this with that in mind.
First of all, we built a solution that first checks if the reward was already given to the employee matching the employee ID with a database, we came up just to have this info. After this checkpoint is reached, we review the requests sent within the portal to make sure the fields are correct and in the right format(things such as corporate email and employee Id for example) after that we go through another system to validate if the employee is a third party or not. This solution enhanced their benefits and rewards program not only reducing its time but also human error.

Image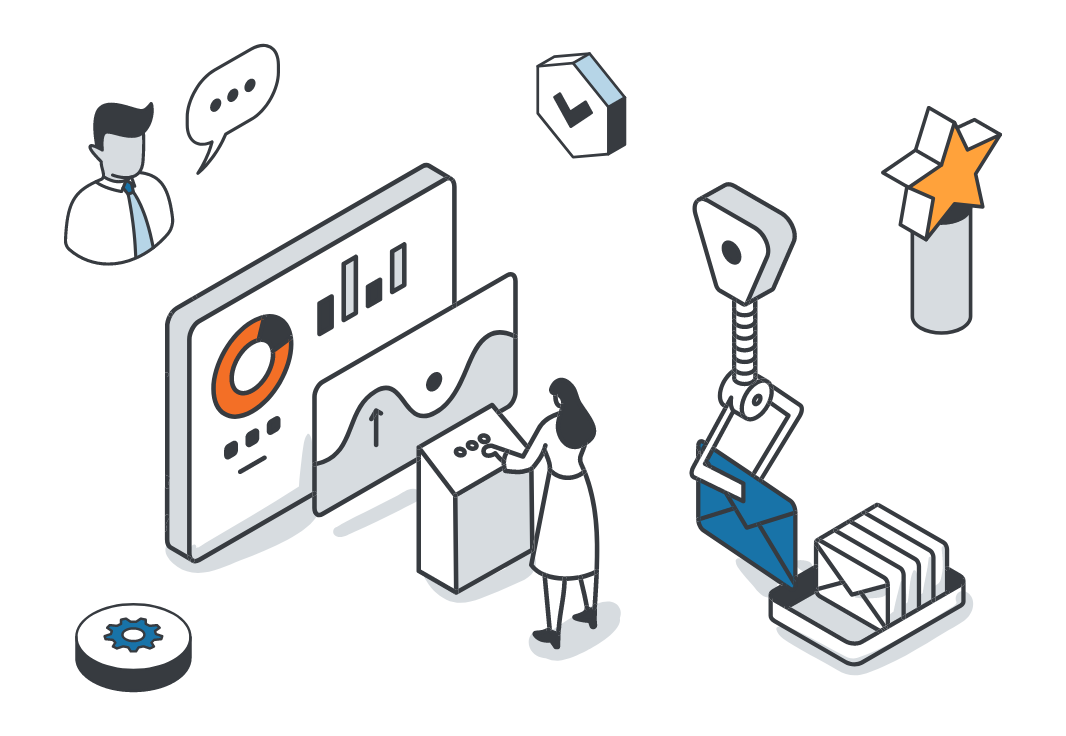 Image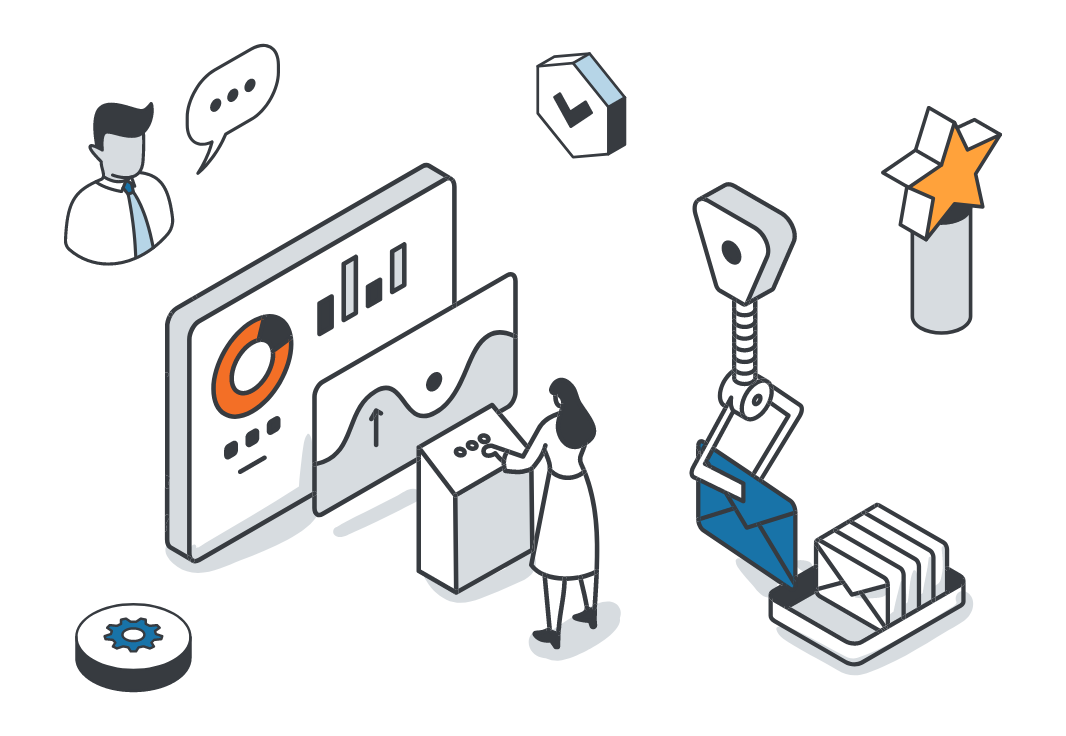 Image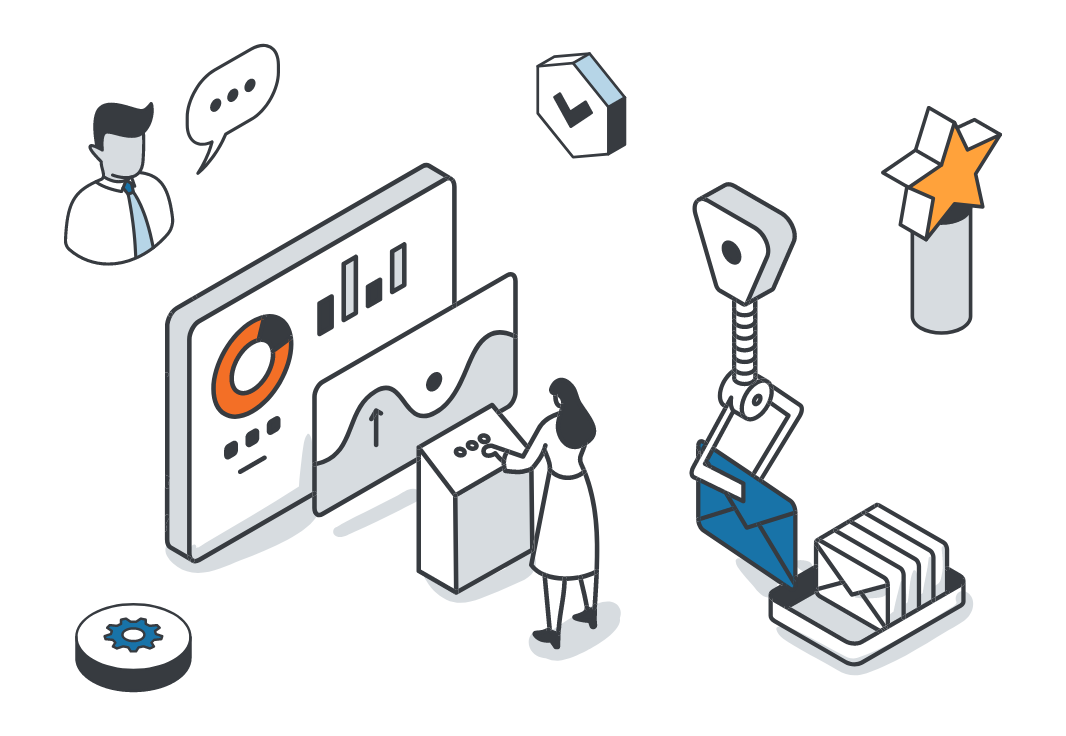 Image