RPA & UiPath processes for Sales Department
We built a solution for the sales department in which the bot will receive a spreadsheet from the end user with a request to create a contract. Our Team enabled botsheets to search data stored in Excel sheets and dynamically generated personalized approvals based on a series of rules for contracts provided by Mercado Libre.
This one was a rule-based automation with a lot of validations throughout the whole process until the contract was created in the SAP platform. One of the challenges was that we first needed to define if the contract was approved based on a series of business rules given by the sales department.
After those conditions were met, we took the contract to the department in charge of the inventory to get the final approval. Having two sectors involved in one solution gave us the chance to have a better understanding of the business behind the solution and that was a key to success.
This one needed human interaction to approve the stock needed to fulfil the contract so we split the solution in two. Once the contract is approved the bot will create the contract and notify all parties involved.

Image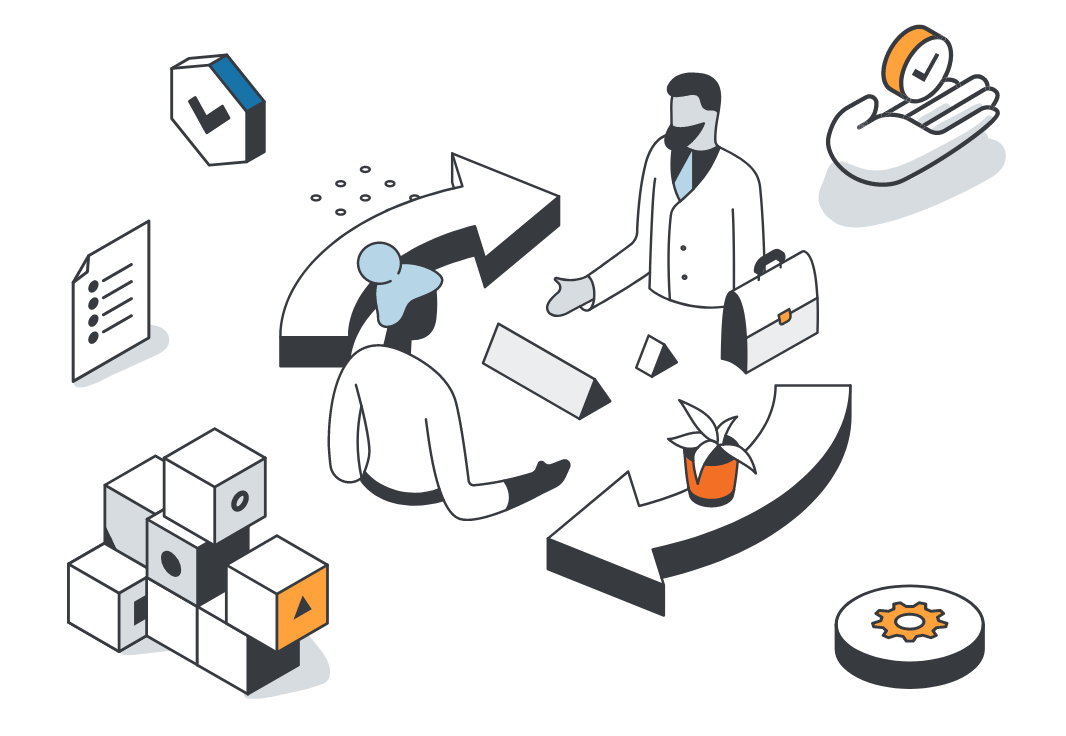 Image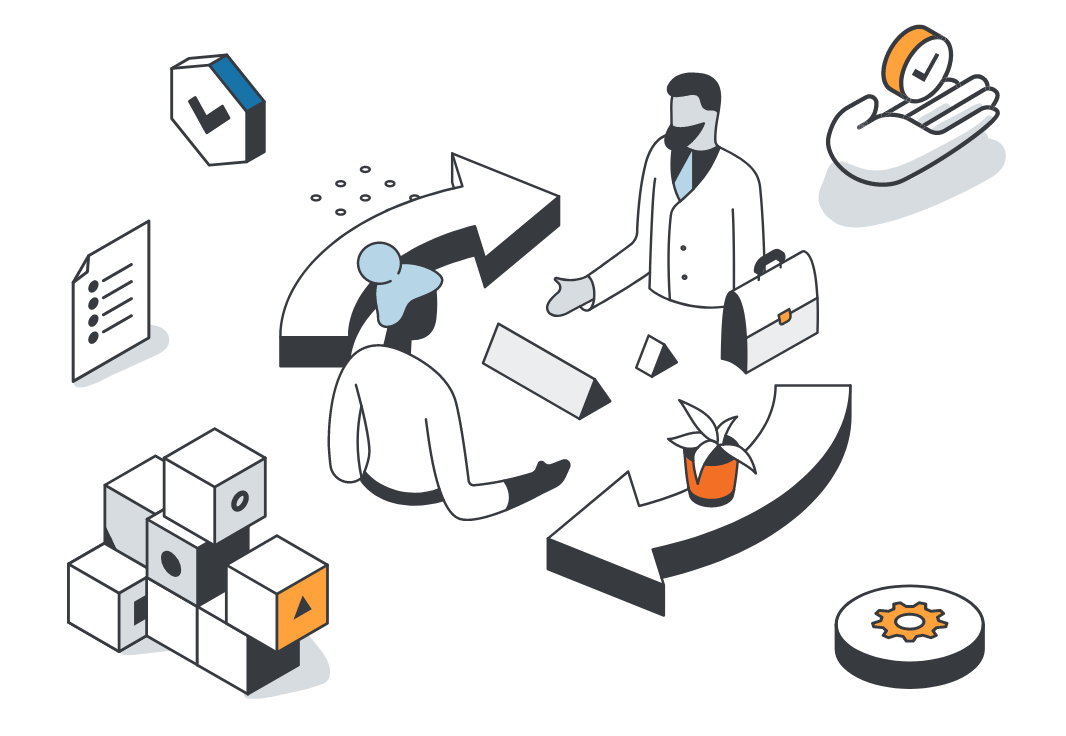 Image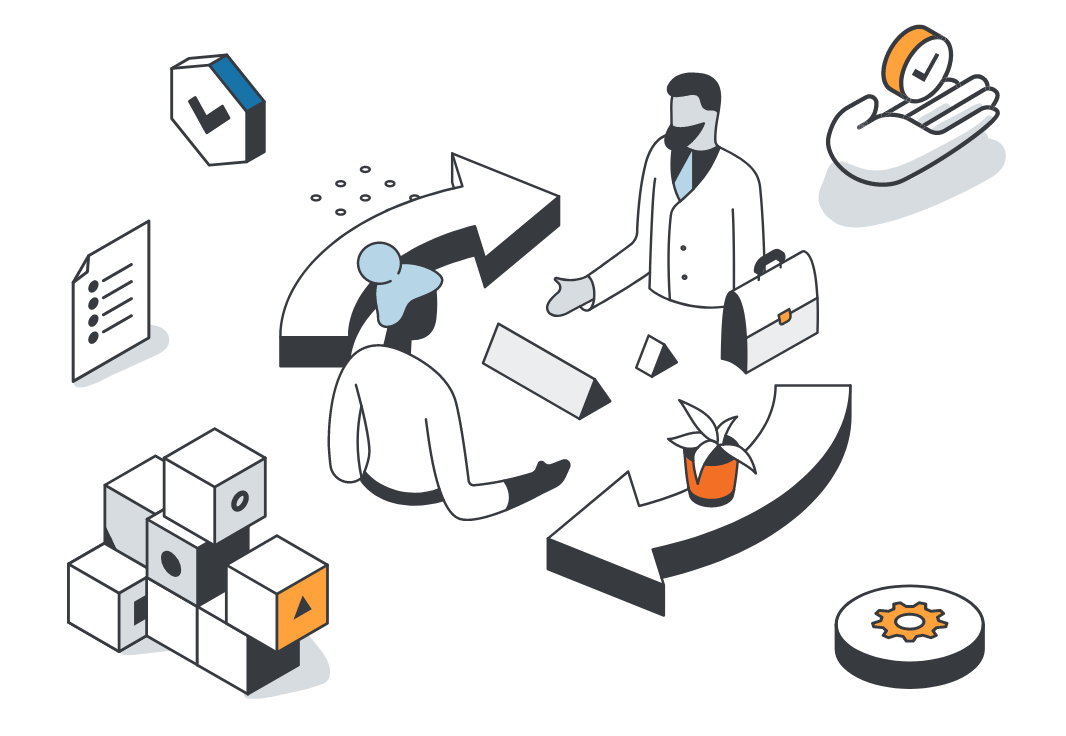 Image