Website Redesign for Celebrity Cruises
A global consulting firm hired Nybble Group to redesign Celebrity Cruises' website. The team handled complex integration work for their back-end systems using AWS and Adobe AEM. Read how you can be ready to stand as the hub of your digital presence. With Drupal the possibilities are endless.
The scope of work assigned to Nybble Group was around the complex integration work with back-end systems including the airline systems for the Book a Cruise and Book an Airline functionality.Nybble Group was able to deliver clean codes that met established standards with a low defect rate. The team is bilingual, professional, and easy to work with. The developers used the Agile methodology and ran Sprints effectively. We selected the Nybble Group because they demonstrated deep technology capabilities, excellent project management and commitment to get the job done on a very tight timeline.
"The most impressive thing about Nybble on this project was their 100% commitment to results"
Diego Saenz
Managing Director at Global Consulting Firm

Image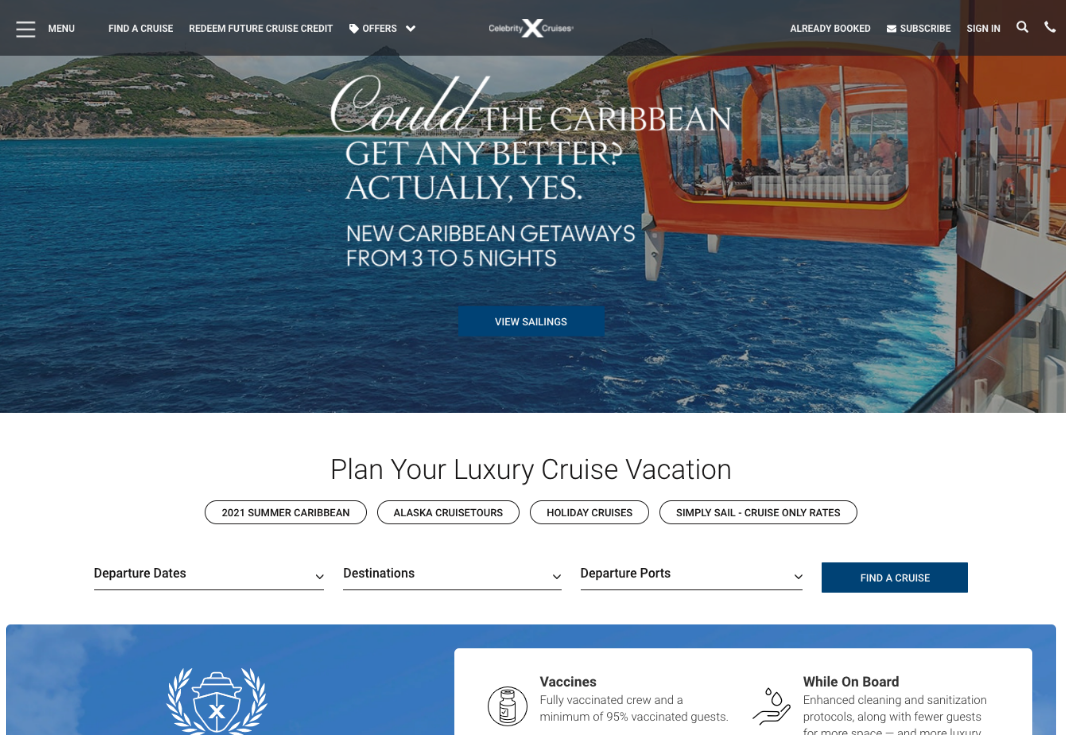 Image
Image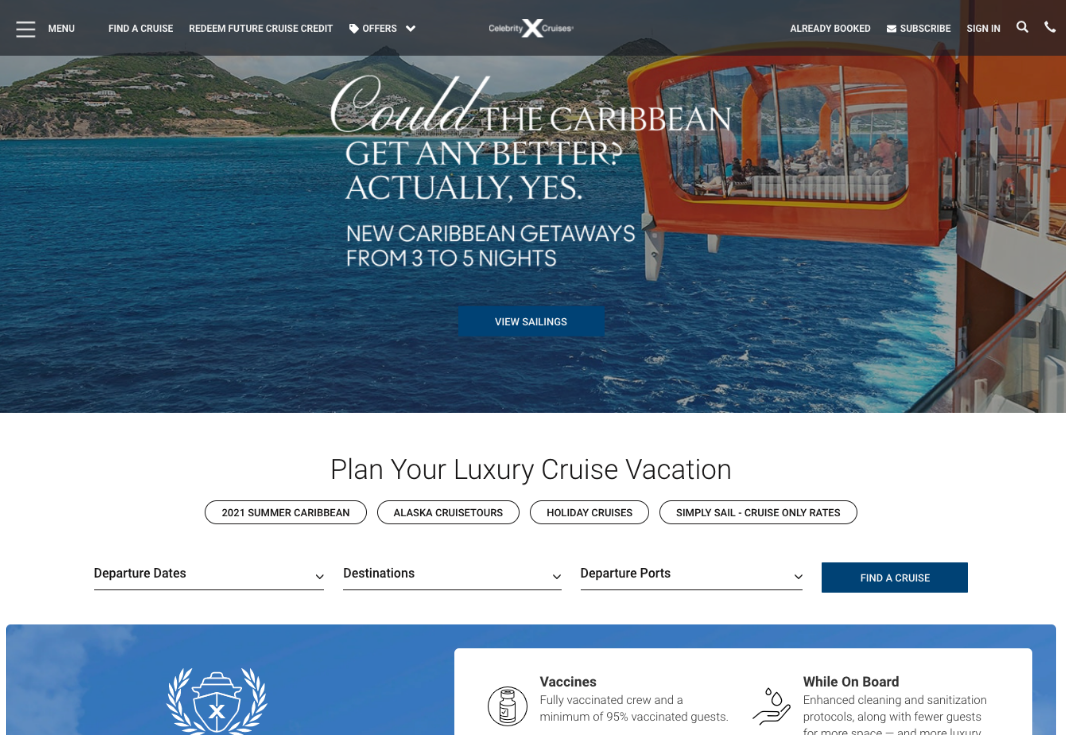 Image

Image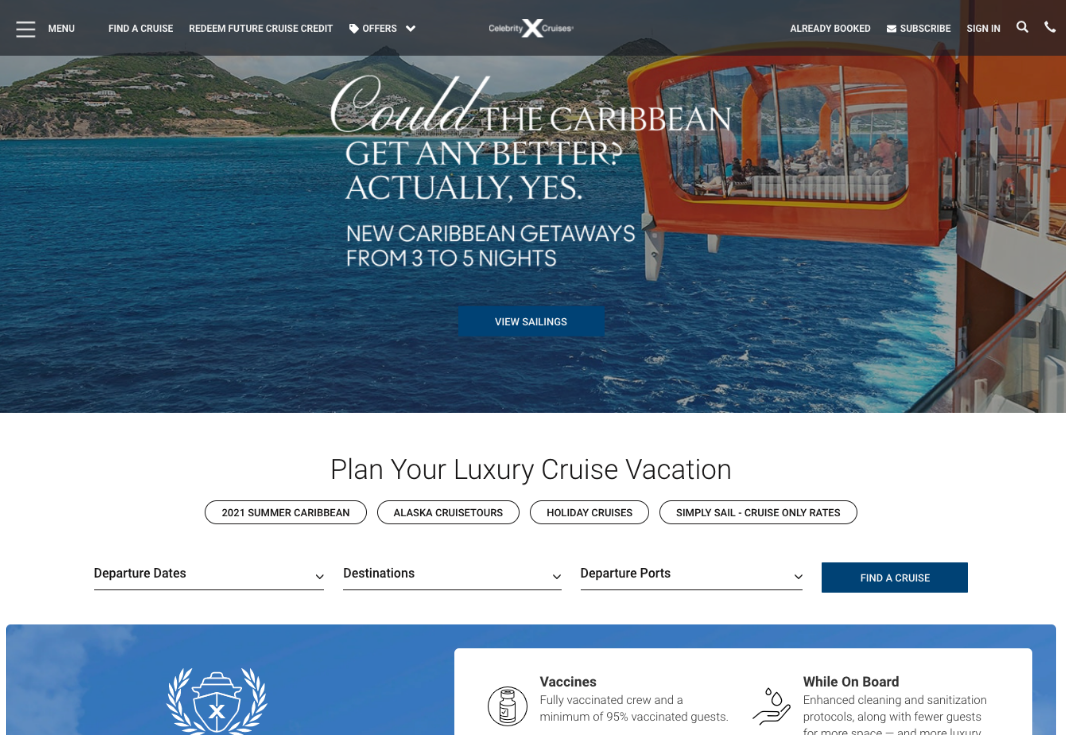 Image
Image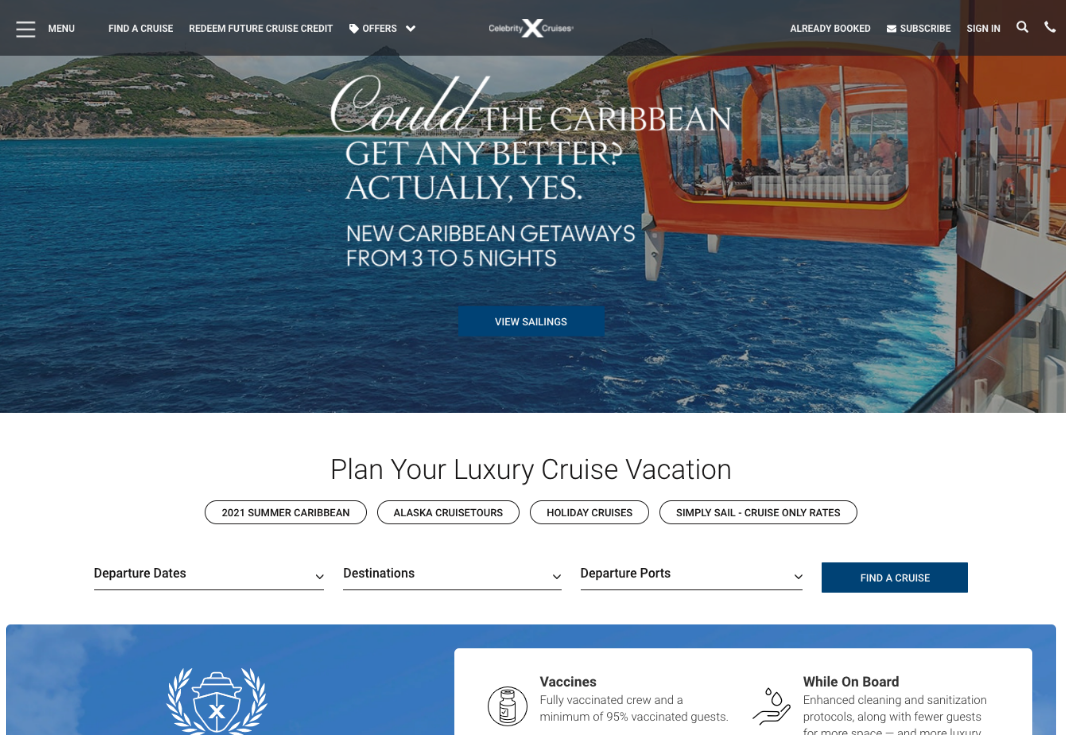 Image