Drupal Website Design
Toto Pet Insurance Inc. is a start-up in the rapidly growing Pet Insurance market. Their mission is to protect Pets by providing value, simplicity, and community. We truly believe in the power of responsive design and more importantly to help you take care of your pet as a great way to assist you with your best friend's veterinary bills and unexpected emergencies. Read to find out what we did!
Their main focus will be on:
Providing a Smart Pet Insurance product to provide cost effective coverage, being the first to offer a sub $20/per month subscription offer.
Establishing the Toto Cares Community that offers Millennial Pet Owners and Vets the opportunity to help less fortunate pets with treatment for accidents and illness.
Toto Pet Insurance has been fully implemented with Drupal 8 using a web responsive approach for the design.
The website frontend is integrated in the backend with a policy management system run by IHC Group, one of the major health insurance underwriters in the US. We have also integrated it with an implementation of ODOO CRM to handle all the communications with Toto Pet Insurance's customers and affiliates.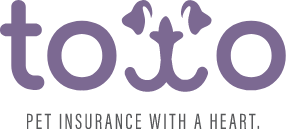 Image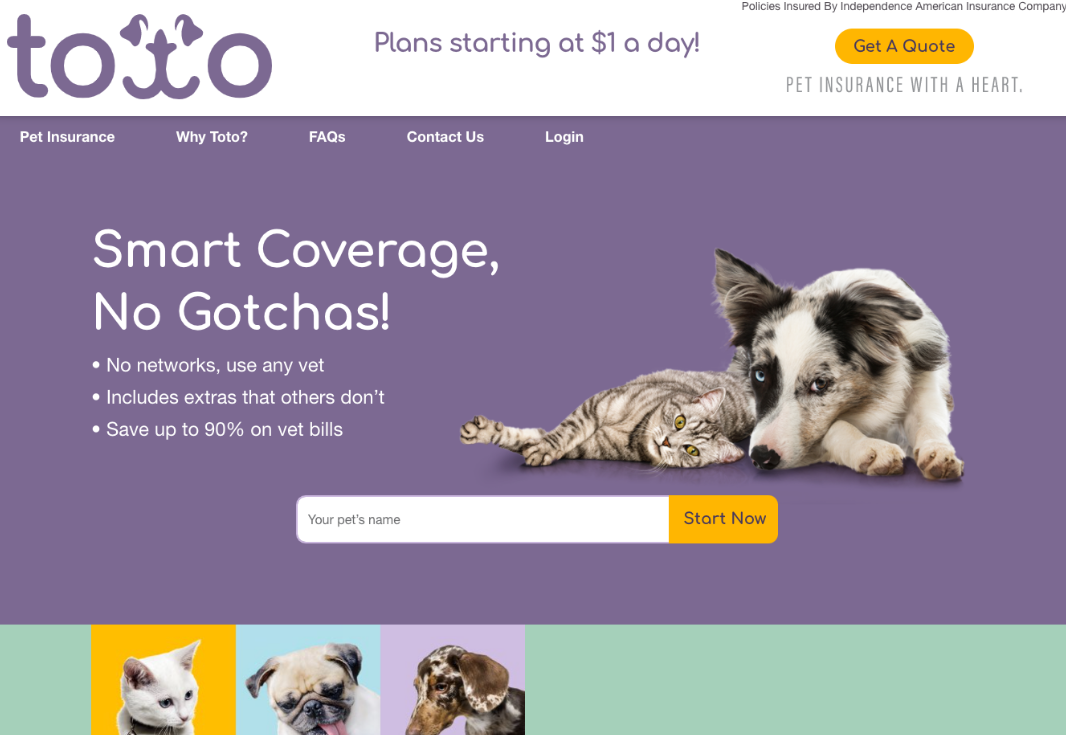 Image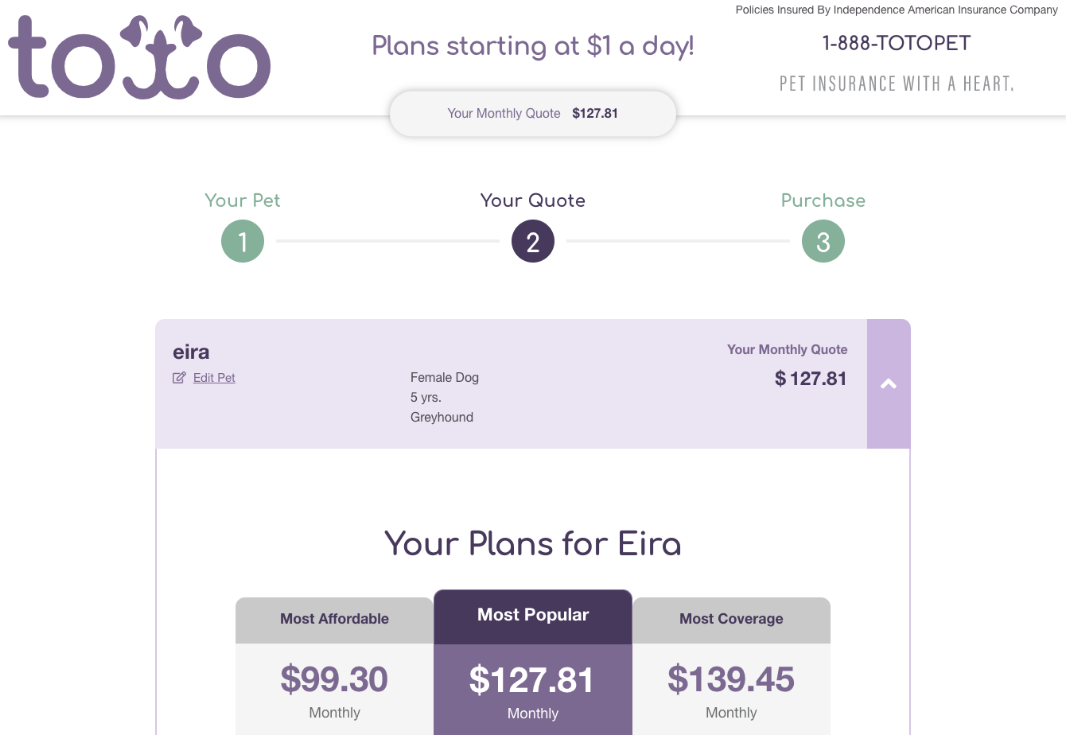 Image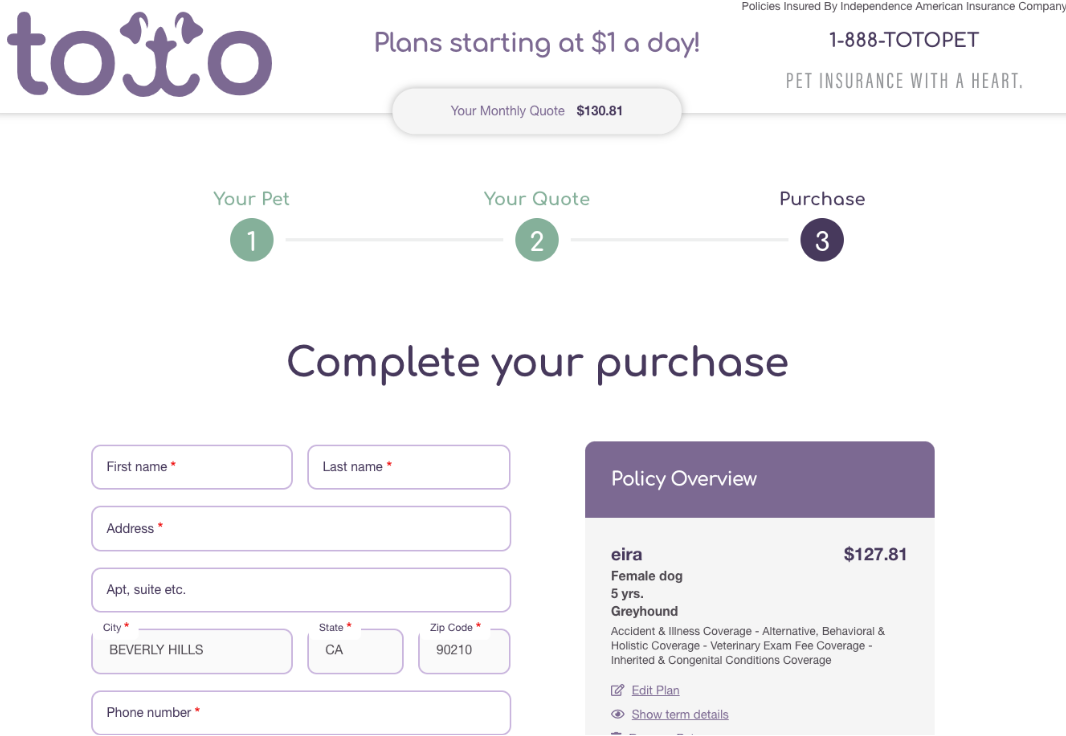 Image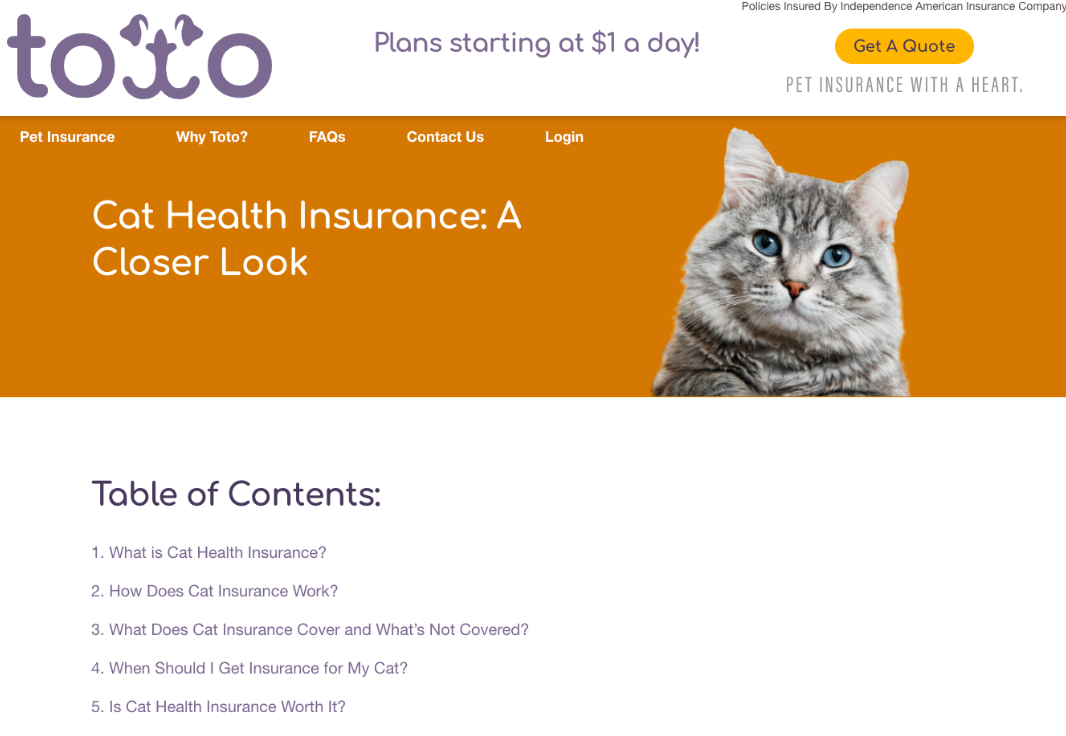 Image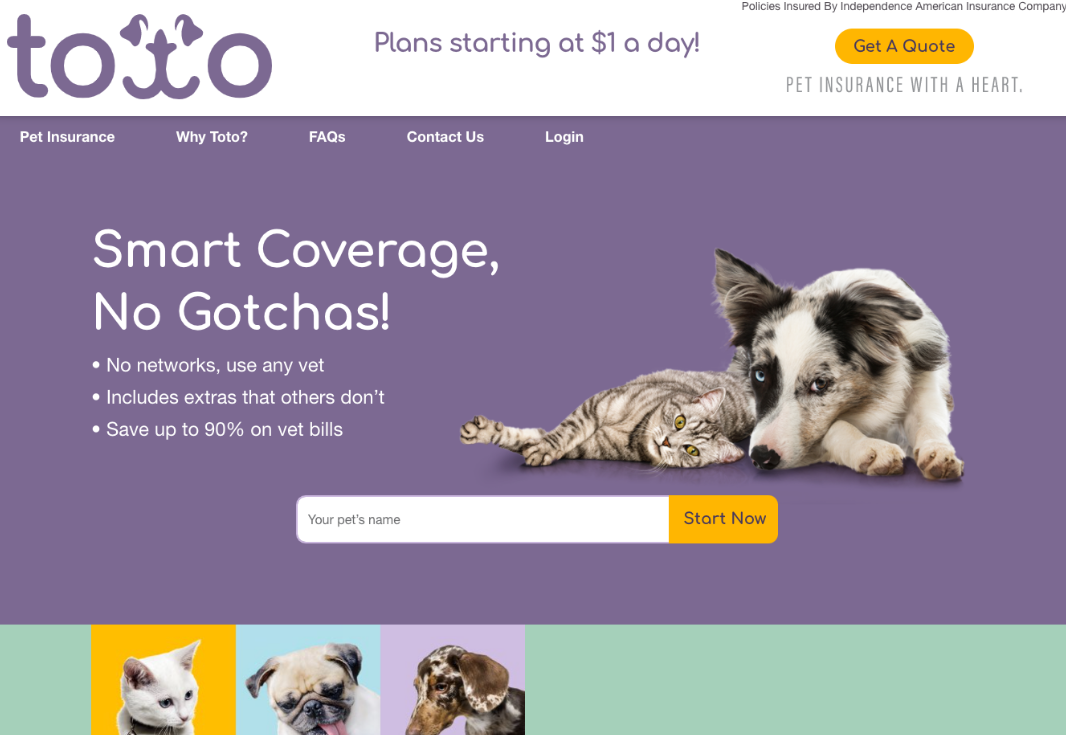 Image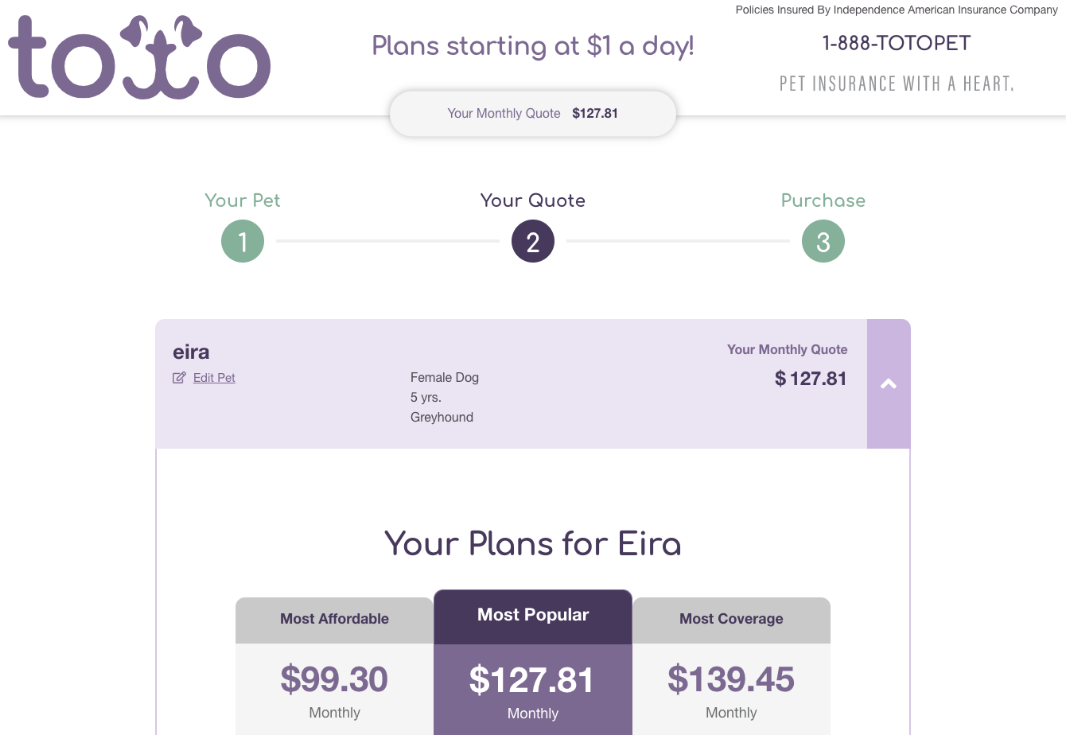 Image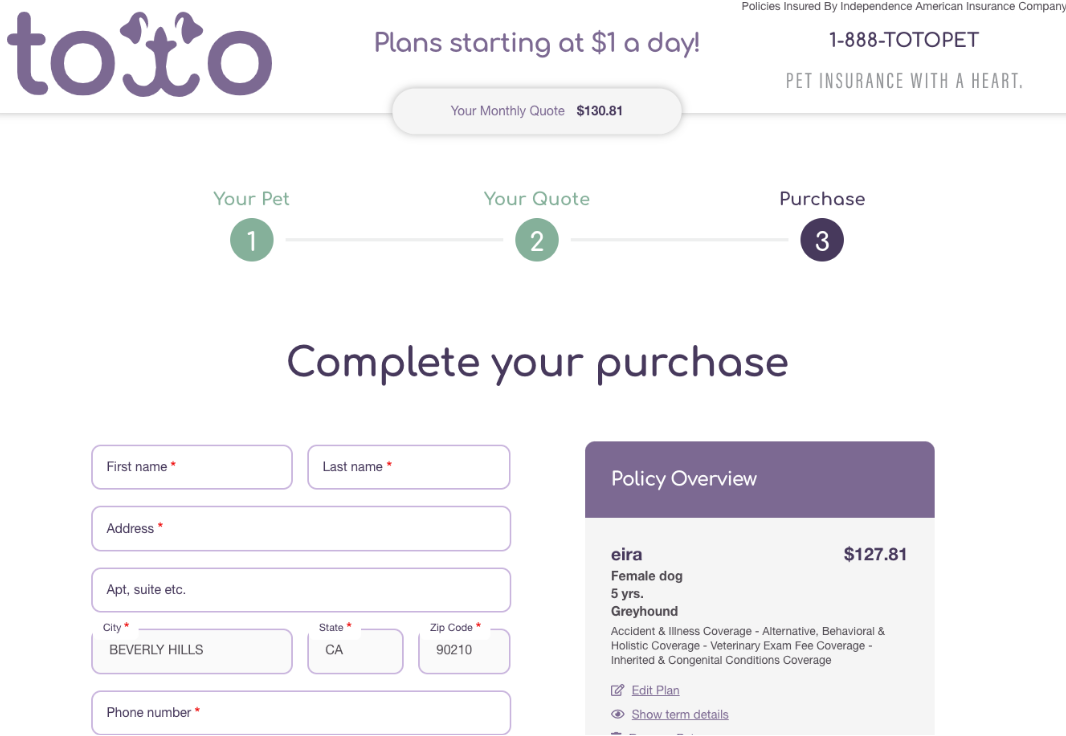 Image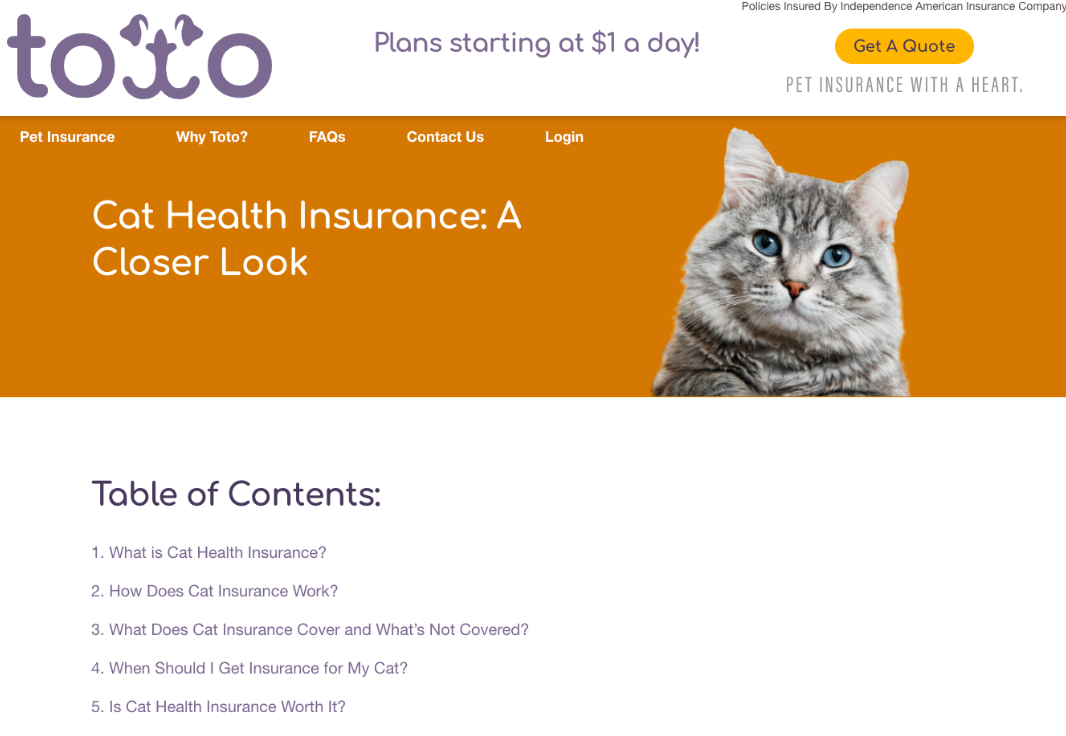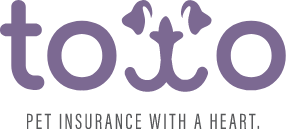 Image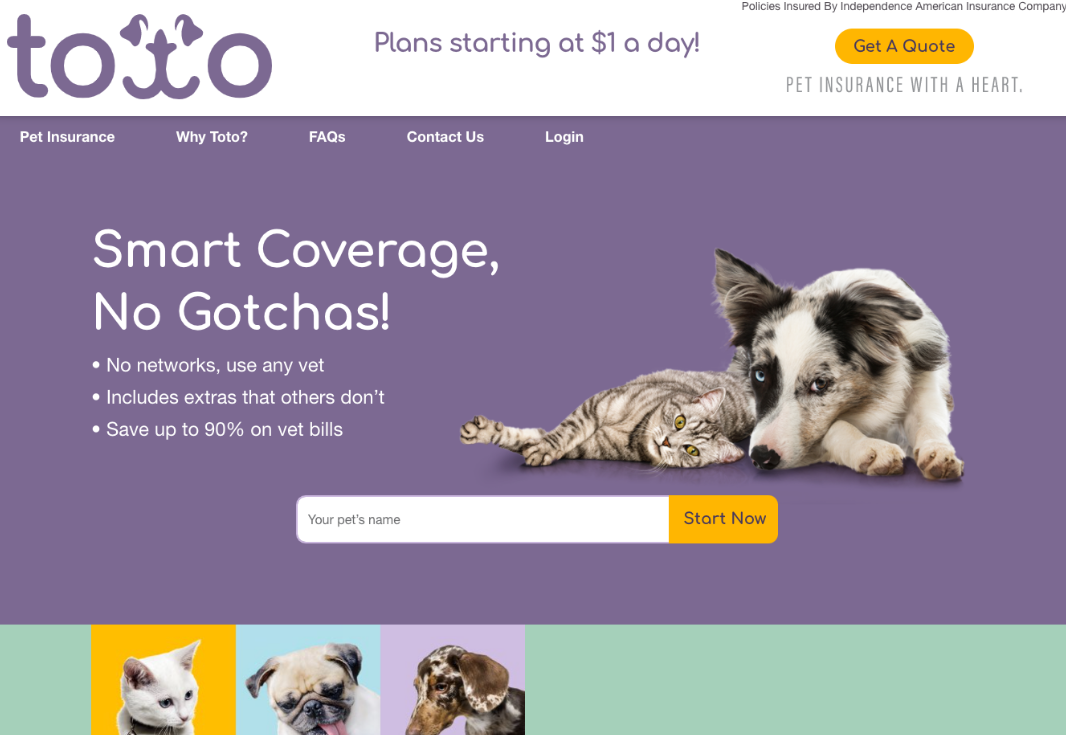 Image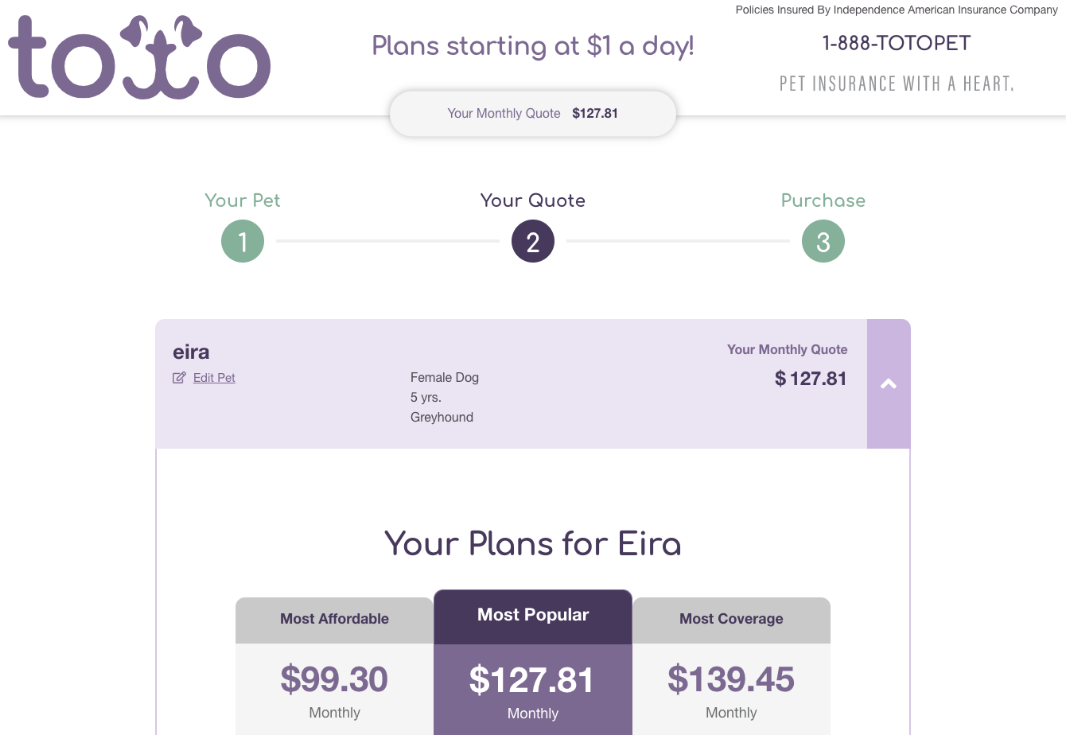 Image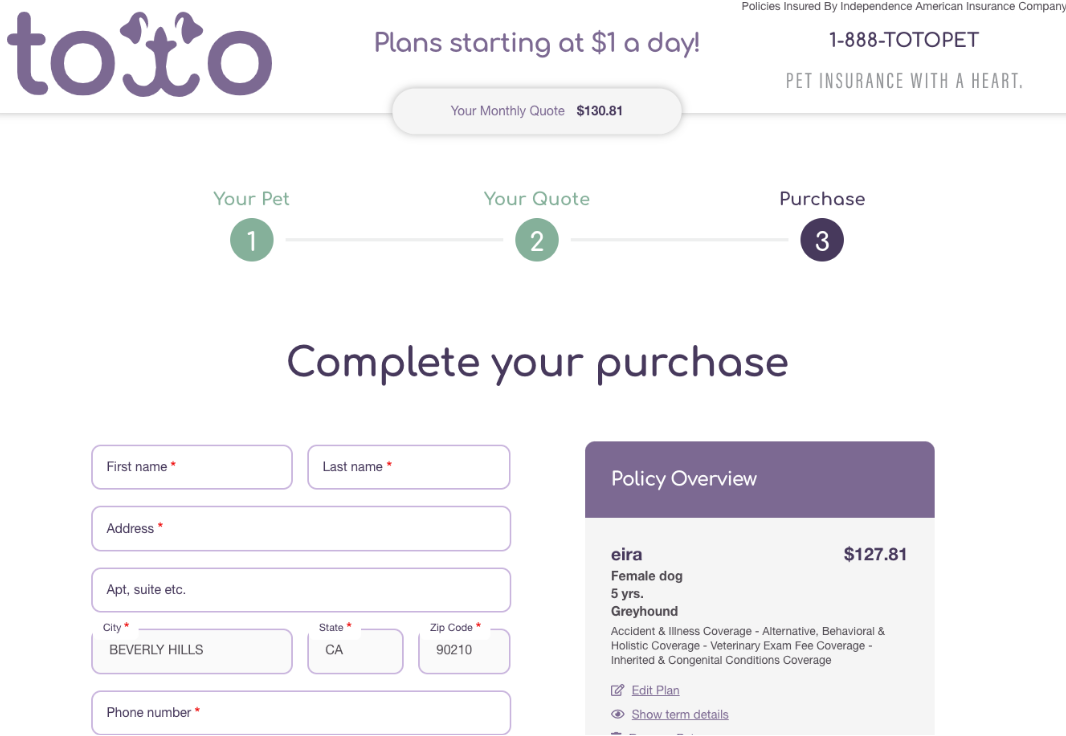 Image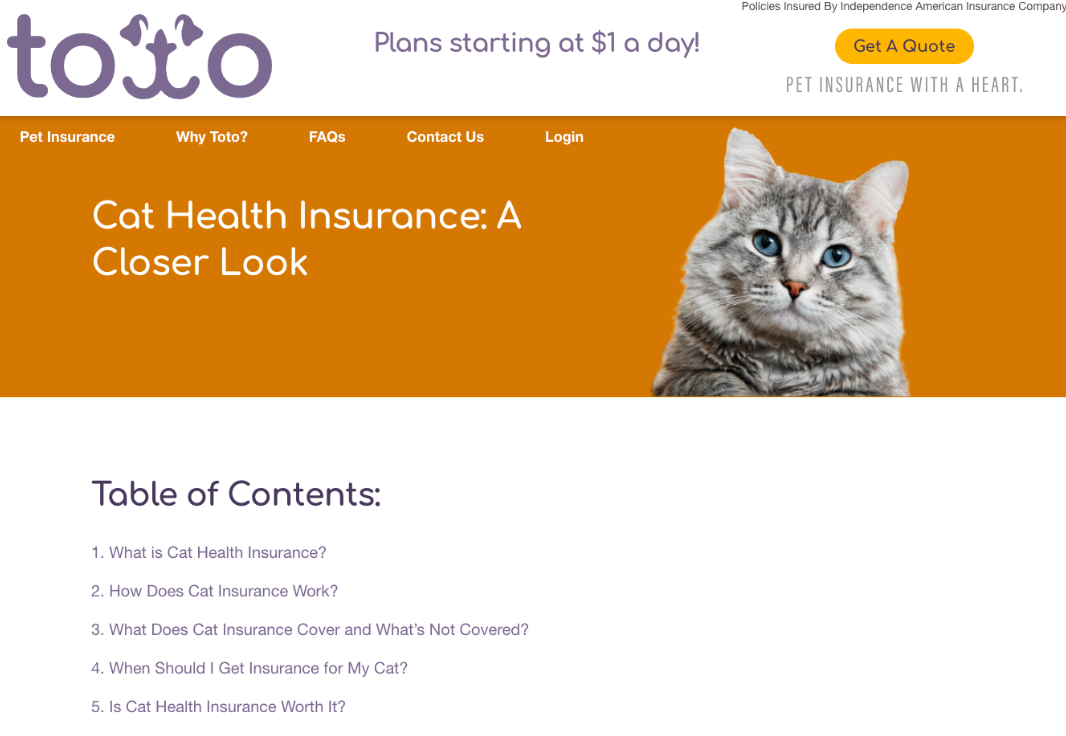 Image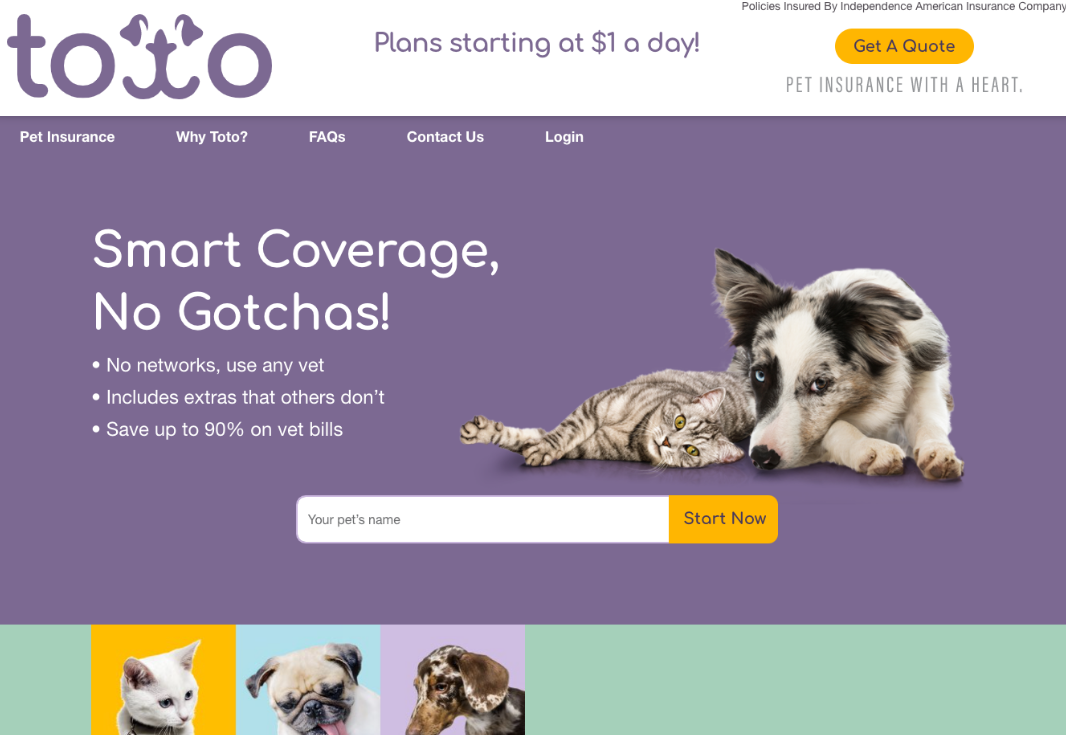 Image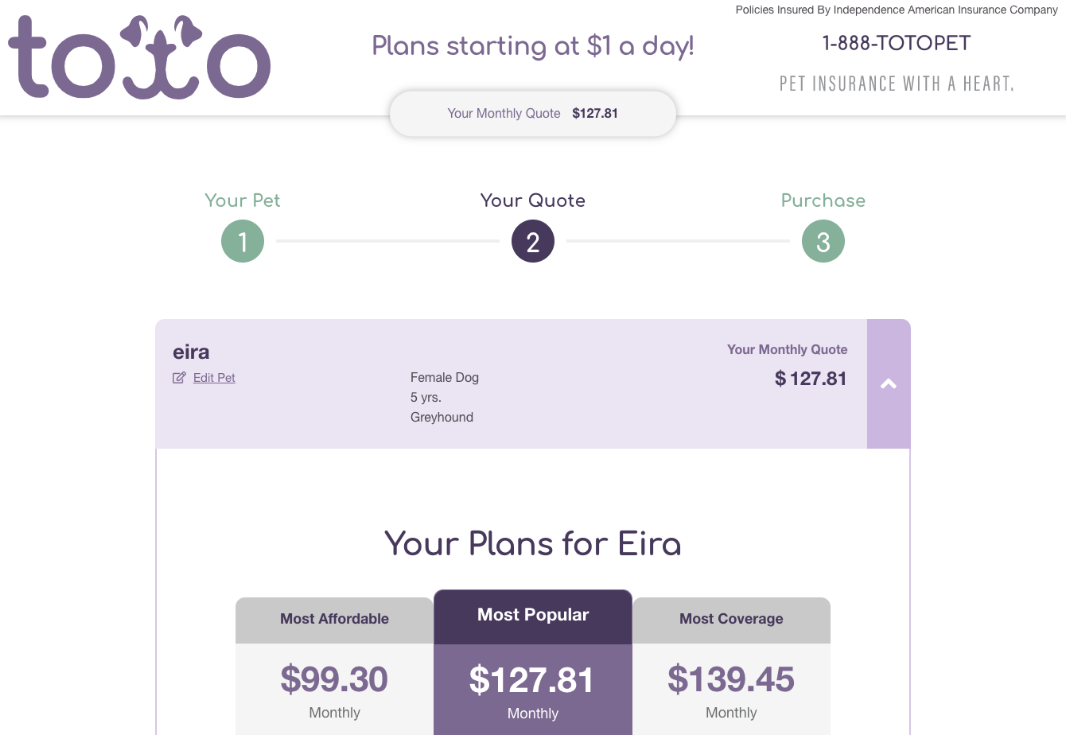 Image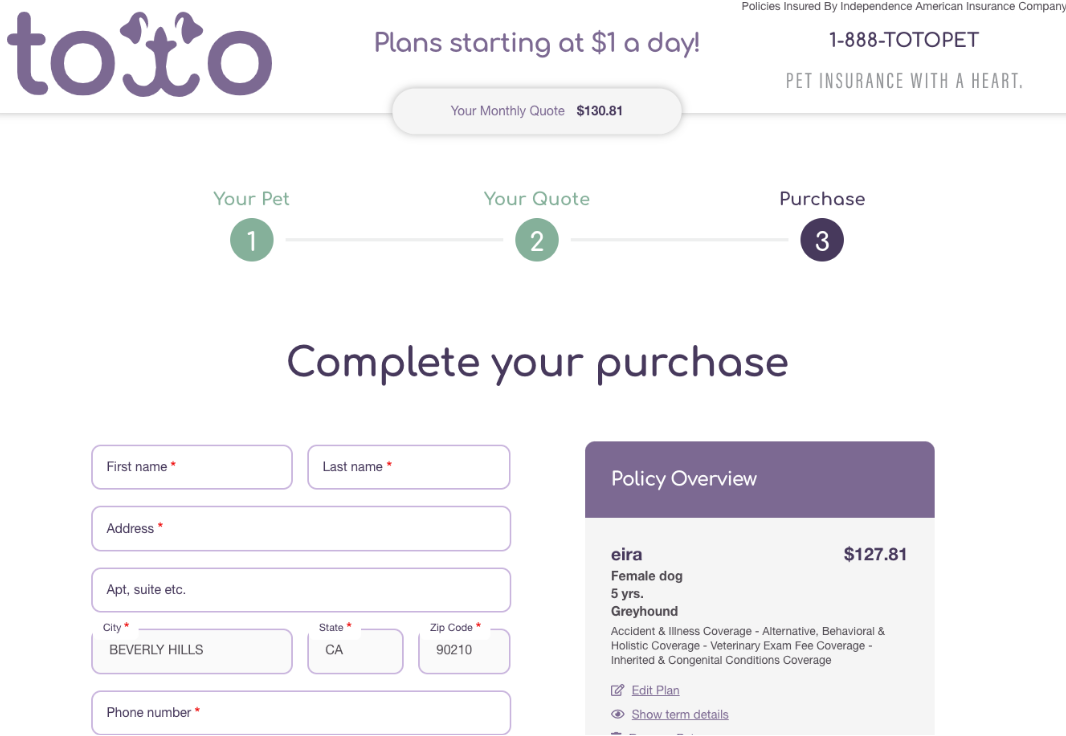 Image