We would like to thank our amazing Odoo team at Nybble for their commitment, dedication and constant improvement in the delivery and quality of our services. To both our Business Solutions Managers Sebastián Díaz Gómez and John O'Toole for leading and inspiring our growth through example. Finally, to our exceptional guide and Account Manager through all processes Emil Toledo, we wish you nothing but success in your new challenges and thank you for being part of our journey.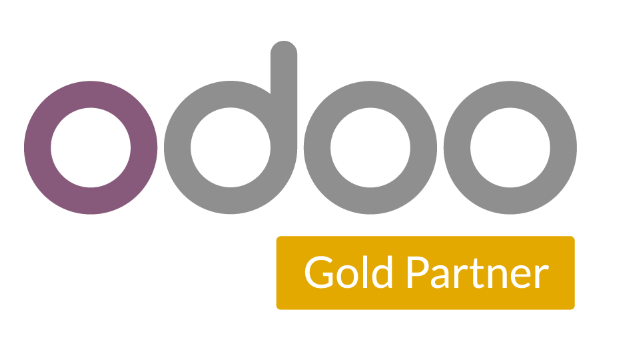 A special thanks and gratitude to our awesome clients for trusting us with their digital transformation and to Odoo for uplifting our capabilities. We could not have done it without you!
We can say that among ERP users and other business management software users, Odoo has become a hot topic, addressing several drawbacks that are missing from other ERP platforms. The highlight of Odoo is its user-friendly, quick, reliable, and effective ERP support for small to medium-sized businesses. With the daunting new release of new models, the full ERP solution suitable for many industries is continuously improving.
We are very proud of this accomplishment.
Let's keep growing together. #beremarkable